Chihiro Ametsuji lives on the same floor as me, so I tutor her.
I've known her since she was little but, one day she came onto me so strong, I finally crossed the line...
Now she comes at me for SEX EVERY DAY, every day!
It's just a matter of time before someone catches us. I'm terrified inside.
My heart never stops THROBBING, but neither does my d*ck!
Today again, and today AGAIN, she pulls winning moves to hump me in the baths!
Bubbly bubble, slippery slide, tiny p*ssy filled deep inside!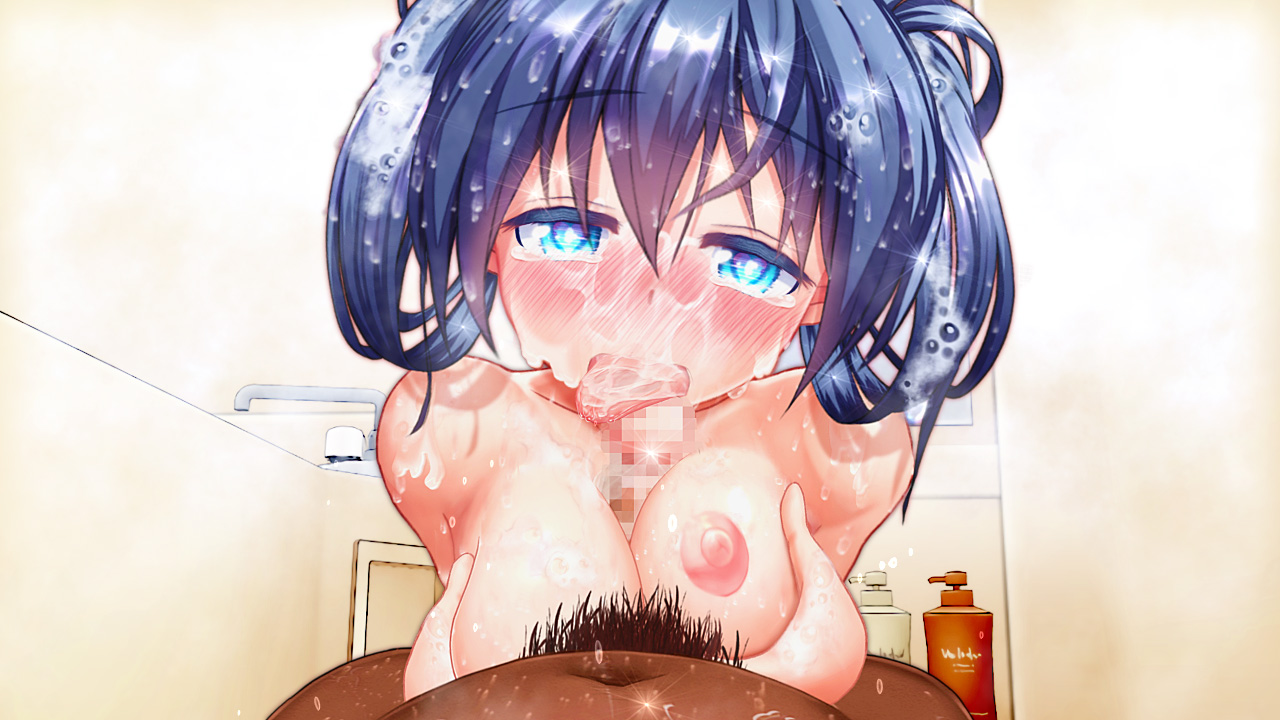 Silky squeezable breasts around the shaft & sucking the head!!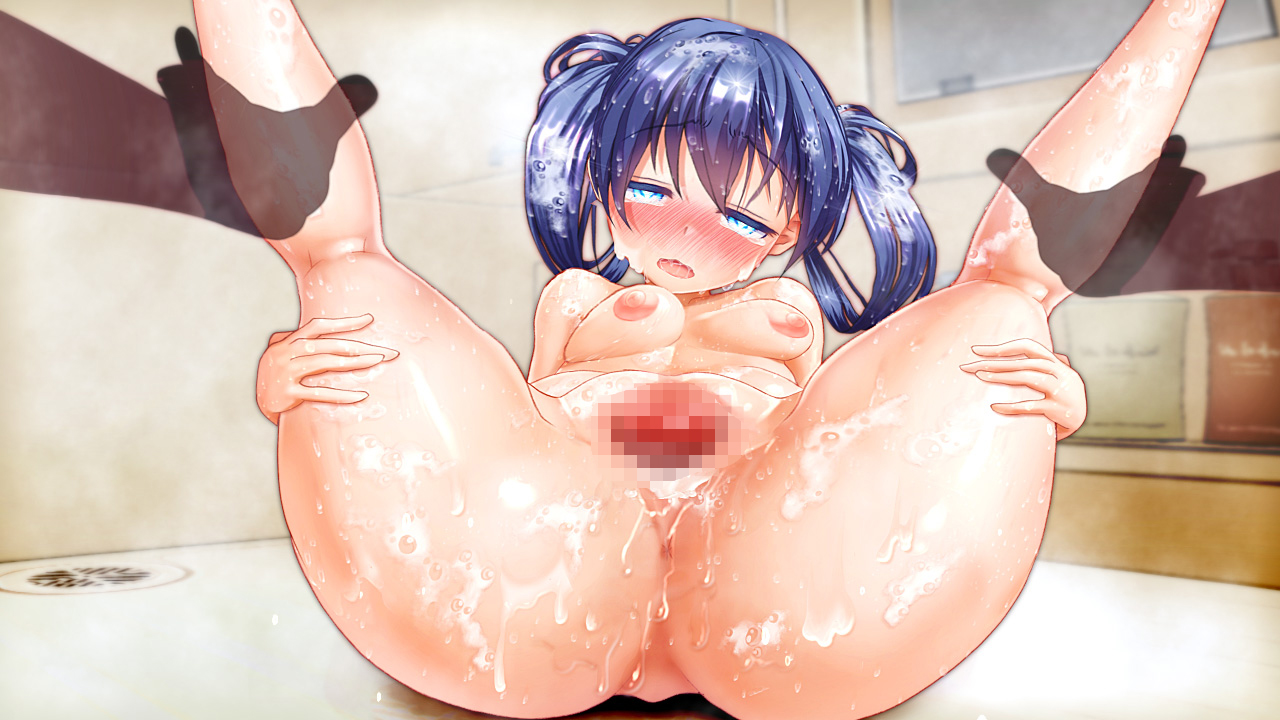 Legs splayed over her head for a sloppy top pounding in her bottom mouth!!!
Grab your d*ck in bliss and enjoy the smooth first-person animation!!
Positions and variations can be changed with one click!
Anime loops so you have all the time you ever want to blow your load.
Satisfy yourself to to your heart's content in the miasma of Chihiro and sensei's nuru nuru, lovey love bathtime ~